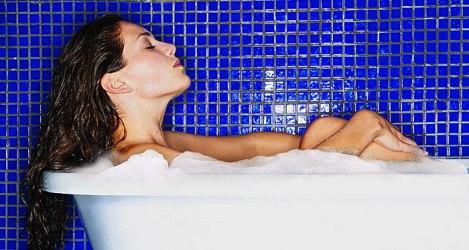 If you measure success in the percentage we can mark up our products, Midwest Sea Salt Company hasn't achieved all that much. We have never focused on being the most expensive company. We prefer to think small. It's not that we are better than other companies because we charge less for the same item. We are different, that's all. The Midwest Bath Salt Company responds to a contemporary lifestyle. That's what we offer – a lifestyle experience, without limitations.
There are people with a shared lifestyle the world over. Whether in Europe, Asia, the Americas, they have one thing in common, something that brings them to The Midwest Sea Salt Company.
That 'lifestyle' is about true value, and exceptional quality. It is an appetite for pampering and a deep appreciation of the creative and elegant. Whether you are using our products for wedding favors, gifts, or retail products you are bringing the gift of relaxation to the world over.
We continue to relish the exploration of new directions.
Come journey with us at The Midwest Sea Salt Company