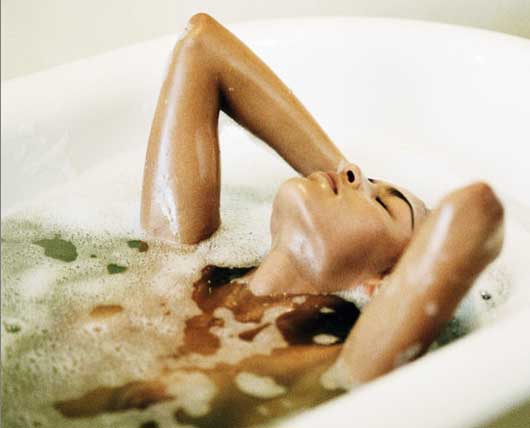 Our passion is spa products in every sense of the word. We are not just a group of people who work at the same place, but we are all connected by the one thing that brings us together... We not only sell the highest quality spa products, but we actually use them ourselves regularly, if not daily...lol
We also have a passion for the little guy. We have helped launch and supply hundreds of small companies that need more than a reliable supplier, but they also need a partner who understands them and there needs.
At Midwest Bath Salt Company, we have a vision that people should be pampered in the comfort of their own homes with natural products. We specialize in high-quality skin treatments that allow everyone to enhance their lives. Luxury does not have to be expensive and wholesale does not have to be out of reach. Welcome to the Midwest Bath Salt Company Way.